In Rememberance Of
In Rememberance of those whom I have met and cared for..........they now are gone but will never be forgotten........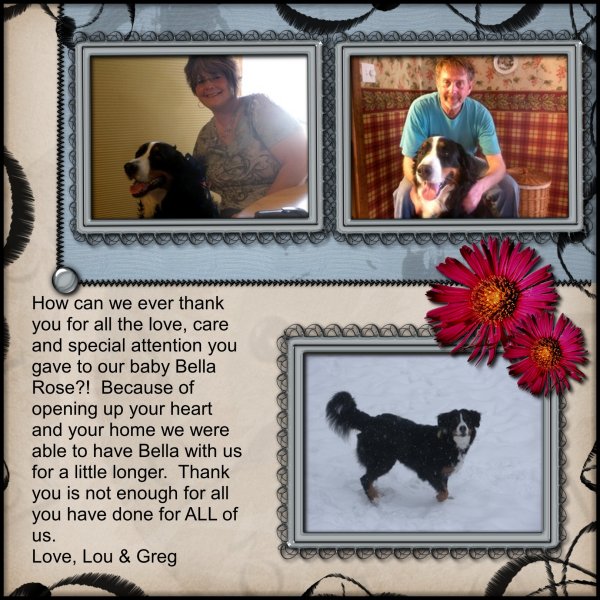 Bella Rose, 2012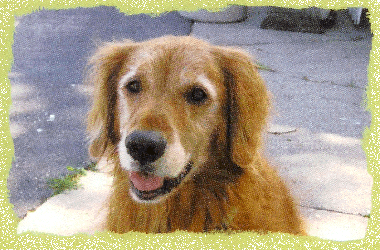 Koko Steinike
8/19/97 - 3/9/07
"He left us too soon we say. But God is the Timekeeper in these matters.....
He called Koko from the field and said his earthly mission was complete."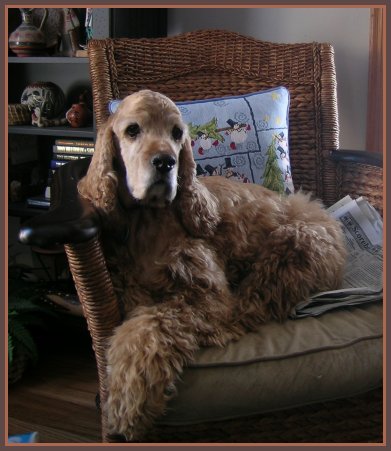 Sandal aka Sandy Beck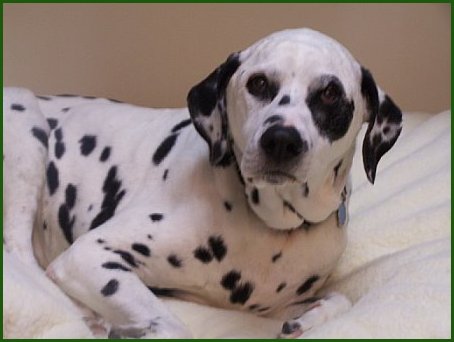 Patch Swantz